Savousépate, an eco-friendly brand
---
What is eco-responsibility

?
Being eco-responsible means making sure to limit its ecological impact in order to preserve nature as much as possible.
This involves material and behavioral means aimed at achieving a goal of zero waste. For exemple : Use recycled/recyclable supplies and non-toxic products, limit energy and water consumption, reduce and sort waste, etc.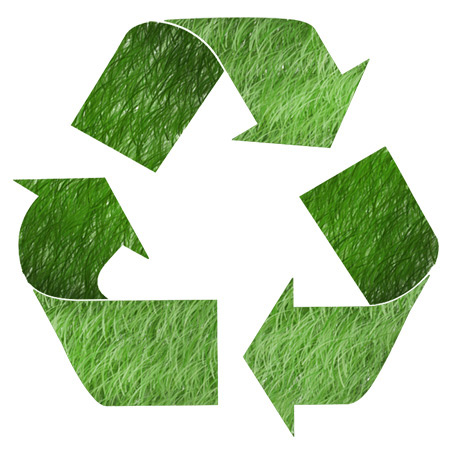 ---
My commitments within the company
Since the creation of my company, I have established several eco-gestures in the different sectors of my work :
RAW MATERIALS

Recycled CD and DVD :

I make my creations from beads made with cutted and hand painted CD or DVD

.

Metal guaranteed nickel free and lead free

 :

For jewelry, I use only guaranteed metal without nickel and without lead

.

In the future, I would like to use only stainless steel

.

BIO epoxy resin

 : Recently, I use organic epoxy resin from the brand Gédéo. 

This will be specified for each concerned

item!
PACKAGING
Recovery of packaging

 : As much as possible, I reuse old packaging to send my creations : cartons, bubble envelopes, bubble wrap or loose fill.
Recyclable bubble envelopes : For my small shipments,I use recyclable bubble envelopes.
Biodegradable loose fill : To protect my creations in packages, I use primarily recovered polystyrene loose fill. Otherwise, I buy ecological that break down in contact with water and air on Raja.
MARKETING
Recycled cotton business cards : I order my business cards on Moo. They are made with paper made from reclaimed cotton t-shirts.
Recycled paper flyers : I also order my flyers on Moo. They are 100% recycled paper and do not contain chlorine.
BEHAVIOR
Little stock : I have very few creations in stock and I work mainly on command. Why? For a gain of space obviously, but especially because I want to avoid having too much waste if a creation does not please and does not sell. What would be the use of so much effort if my creations end up in the trash? Mass production generates a lot of unsold goods that end up all too often in the oceans...
In this same state of mind, I avoid buying too much raw material.
Save paper : I only print the bare necessities and double-sided. I reuse old documents as draft or notebook too. Since July 2022, invoices are not printed but generated in pdf and available in your account.
Limit emails : Sending e-mails is much more ecological than paper mail, but it is an energy expenditure that has an increasingly important impact on the environment. So if possible, I favor instant messaging if I need to communicate with my customers, suppliers and partners.
Clean my email box : Do you know that emails stored in the trash and unwanted messaging consumes a lot of energy? That's why I clean all my mail box regularly with Cleanfox which allows you to sort and delete your old emails and manage your subscriptions to newsletters... while planting trees!
Sort and recycle waste : Needless to say, but it's still important to specify it :)
I am constantly trying to develop my eco-attitude as much as I can. I am often financially limited because eco-friendly supplies are often more expensive, but I make a point of honor to improve the eco-gestures already in place and to introduce new ones as my business grows!
---
Learn more about...