Jewelry
All my jewelry are sent in strength and elegant jewelery boxes. They allow you to easily store your jewelry to preserve them of wear.
These boxes are cardboard. The interior is made of foam and fabric to ensure the content protection.
Decorated with colored raffia, they can be offered like this without a gift wrapping.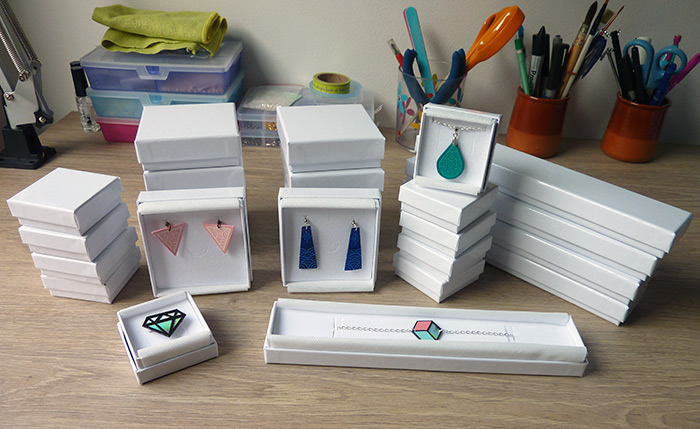 ---
Accessories
The hair accessories are packed in jewelery boxes too !
The keychains are packed in a transparent organza bag.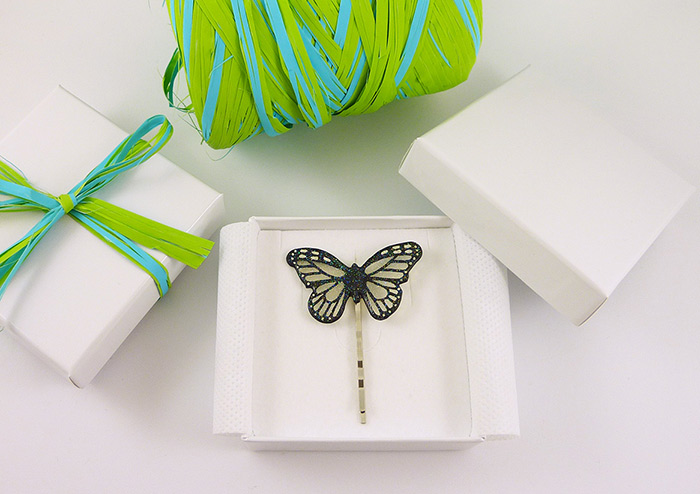 ---
Dreamcatchers
The dreamcatchers and mobiles are carefully packed in a cotton pouch.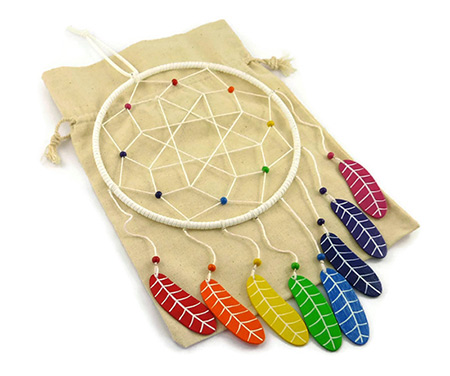 ---
The painted stones
The painted pebbles are inserted into a transparent organza bag closed with a link.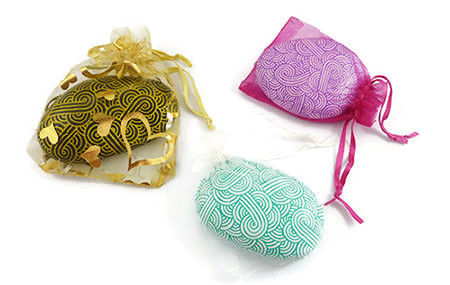 ---
Learn more about...